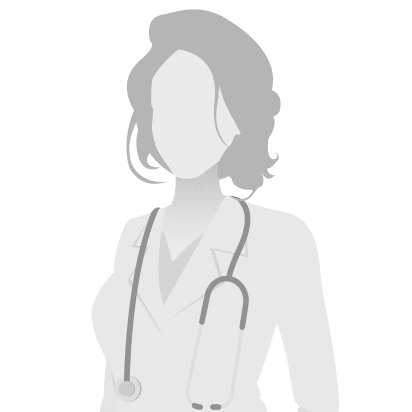 Dr. Lauren Longley
Dr. Lauren Longley was born and raised in San Francisco. She earned a Bachelor of Science in Pre-Veterinary Medicine with honors from The University of New Hampshire and a Doctorate in Veterinary Medicine from Ross University in 2013 after completing clinical rotations at the University of Florida. Dr. Longley is excited to have found a home at Ace Animal Hospital after five years of working as a veterinarian in California and Arizona. She looks forward to developing strong bonds with her clients, patients, and team. Preventive care, surgery, dentistry, dermatology, and feline medicine are among her specialties.
Dr. Longley is overjoyed to lead the Ace Animal Hospital team and has thoroughly enjoyed getting to know the Fremont community. She aspires to make a difference in the lives of pets by assisting them in living longer, healthier, and happier lives – and maximizing each pet's quality of life.
Dr. Longley spends her free time traveling, playing hockey, and competing in the United States RollerSoccer. She recently adopted a kitten after treating him for an upper respiratory infection.